The ANZSPD Alistair Devlin Memorial Grant
Dental professionals caring for children's oral health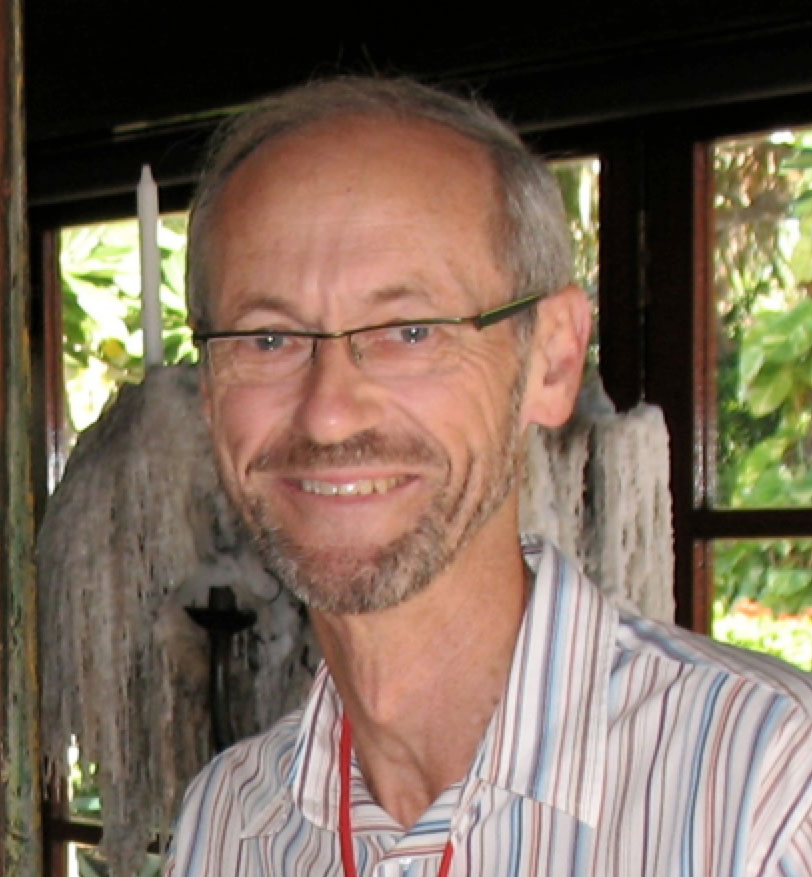 At the ANZSPD Federal Council meeting in Melbourne in February 2014, it was decided that the existing ANZSPD Grant be renamed The ANZSPD Alistair Devlin Memorial Grant in honour of Alistair's memory and to acknowledge his most significant contribution to the society.
For more information see our Competitions and Awards page
One grant per year will be provided to the value of AUD $2000 with eligibility restricted to current Full Members of ANZSPD (Inc.)
The grant is available for:
An oral health initiative in Australia or New Zealand which may be an educational resource or a broad community initiative
A community research project directly related to child oral health
Support for an oral health project in Asia, Oceania or the Pacific which might be for materials, instruments, books for a school, etc.
Applications are now being called for the inaugural ANZSPD Alistair Devlin Memorial Grant.
Applications should be submitted electronically to Dr Carmel Lloyd, Federal Secretary, ANZSPD (Inc.) at federal.secretary@anzspd.org.au by 30th October 2017
Federal Council will then adjudicate.
The successful applicant will be required to provide a report to the Federal Council, suitable for publication in the society's newsletter, Synopses, by the end of the following year.
The Federal Council may choose not to award a grant in the event of there being no suitable applications.